It's 2am. Your baby has escaped the burrito… again! Your baby wakes up crying every 20 minutes from the moro-reflex. What do you do with that little Houdini? The answer? Swaddelini! Why use your brute force to wrap a baby tightly? Sure they love the compression but they also like to move and wiggle! Swaddelini has hacked it! Give your baby that hug feeling all night without restricting their movement. They can kick but they can't kick out of it!
World's First 3D Knit
Escape-Proof Swaddle.


Available Now in Bamboo & Original
Longer stretches of sleep are just a hug away! Hug Technology® uses light compression therapy to deliver the comfort your baby needs.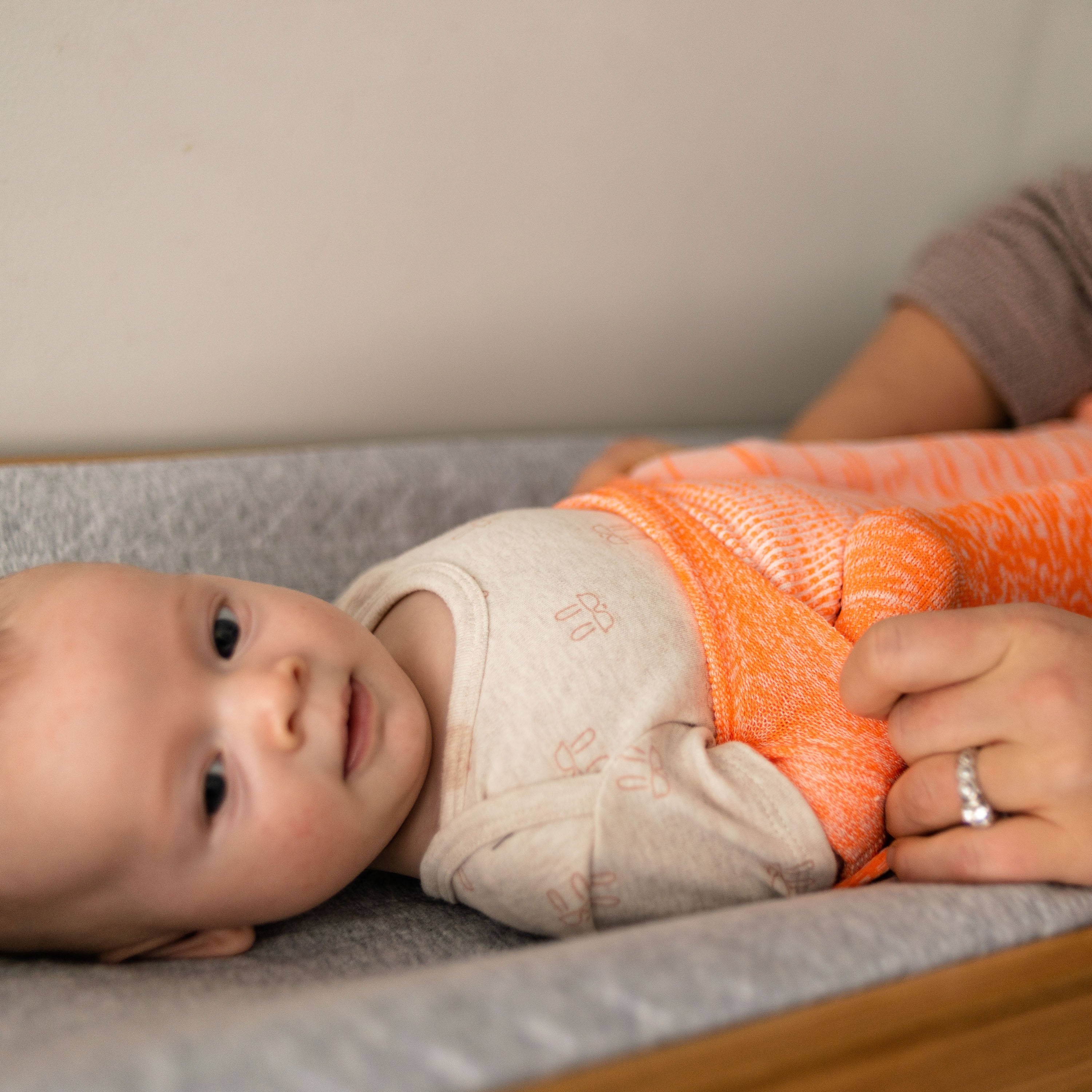 Color Options
Size Options
3D Knit!
Swaddelini Swaddles are back in stock! We have multiple colors and size options for you to choose from for your little one. We typically ship within 24 hours of your order online. However this may vary depending on inventory. We also don't work weekends.