Tested Beyond
The Standard
Award winning and over
1 year of product safety testing!
Tested by World Class textile safety laboratories.
Over 1 full year of product safety testing prior to launch.
Swaddelini has won multiple innovation awards.
Refined & Tested
An Entire Year
Prior to Launch
Swaddelini worked with world class 3rd party textile safety laboratories.
Swaddelini has passed CFR1610, Suffocation hazard testing, thermal testing and design hazard testing. Take a look at results!
Suffocation Hazard Testing for worst case scenario.
Completed at world class 3rd party laboratory.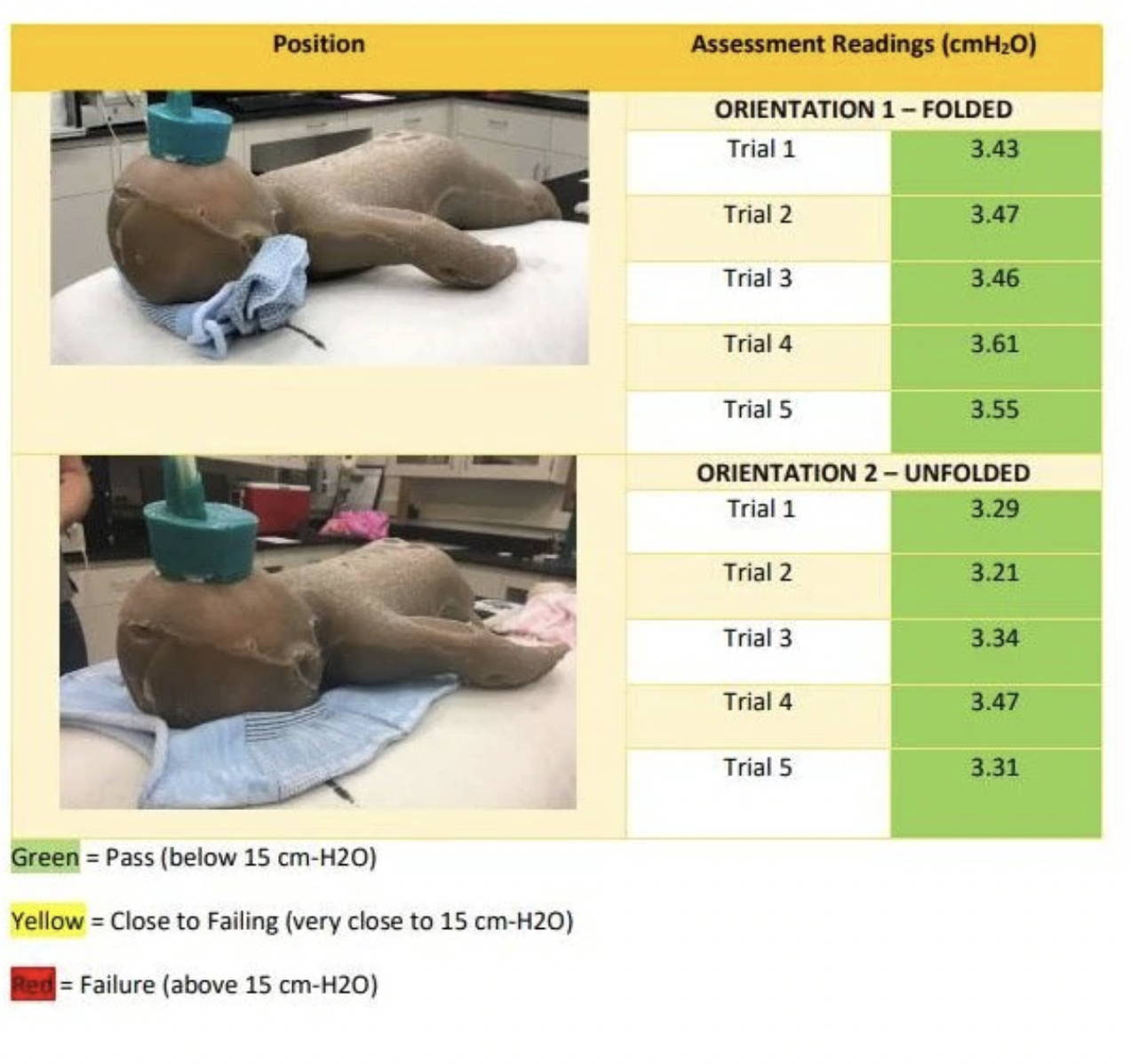 We love our customers! Thank you to all the Moms, Dads, Grandparents and friends who joined the Swaddelini family!
Using the Swaddelini solved that issue, helping not only to put baby Jesse to sleep, but to help him stay asleep too.
This product works. When it goes public, I want to invest.
I bought this for my best friend and it was the highlight of the baby shower! She took it to the hospital and all the nurses wanted to know where she got this magical sleep sack. I was a hero!
It is seriously escape proof and makes nursing 🤱 a bit easier without her busy hands in the way.
We just got our Swaddelini yesterday and I almost cried tears of joy this morning! He slept so well after weeks of having to stay awake with all night!